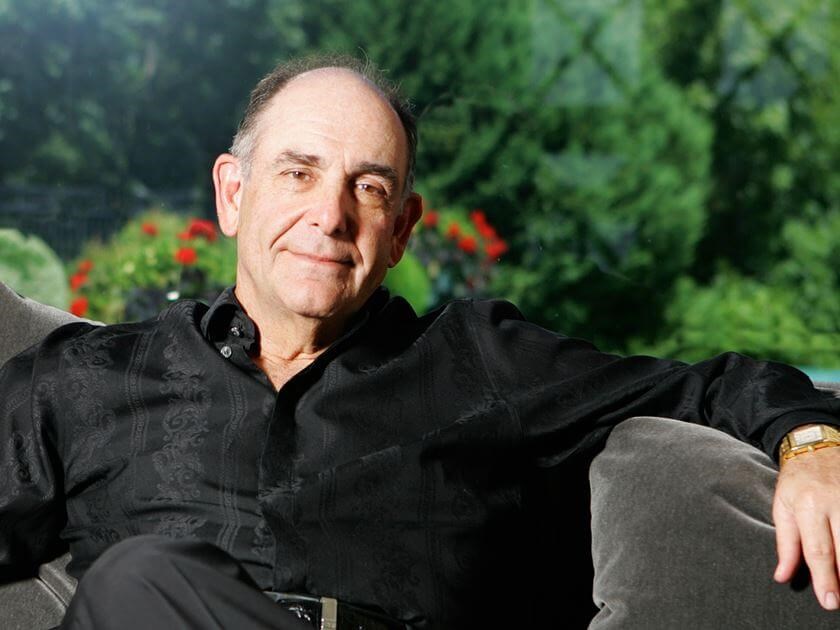 Dr. Natan Yaker serves as the Medical Director of Cosmetic Surgery Associates of Texas and oversees Surface Skin Spa located within our Plano, TX plastic surgery suite. Dr. Yaker completed medical school at the Universidad de Antioquia, Medellin, Colombia. Following medical school, he completed his general surgery internships in Florida and New York. After moving with his family to Texas, Dr. Yaker began building his own practice and became board certified by the American Board of Plastic Surgery. While Dr. Yaker performs both cosmetic and reconstructive surgery, he understands that not all patients are ready for a surgical procedure. He established Surface Skin Spa to offer clients the latest options in nonsurgical skin rejuvenation. This includes a wide spectrum of skin treatments and anti-aging procedures that allow his patients to look and feel younger without surgery.
Dr. Yaker specializes in a number of plastic surgery procedures including face and eye lifting, nose reshaping, breast augmentation and breast lift surgery, tummy tuck, the mommy makeover, liposuction, and much more. As a highly regarded and sought out practitioner, Dr. Yaker takes pride in being considered a leader in his field of medicine. Under his leadership and guidance, Surface Skin Spa offers patients a number of injectable treatments ranging from wrinkle relaxers, such as Botox, as well as the latest filler options. He has employed a talented and licensed staff to perform medical grade facials, chemical peels, microdermabrasion, and countless laser treatments that defy aging and allow the skin to appear younger and flawless.
Learn More About Dr. Yaker
Dr. Yaker is well respected by his peers, patients and staff. Regularly reading plastic surgery journals and meeting with other plastic surgeons to identify current issues and advancements keeps Dr. Yaker up to date on all the surgeries he performs. As well, he attends plastic surgery meetings annually increasing his knowledge of surgical procedures and innovative technology in the plastic surgery industry. Sought out by the media a number of times, as well as being considered a vessel for unprecedented wisdom and knowledge, Dr. Yaker is an esteemed cosmetic and reconstructive surgeon in the Dallas/Plano area. We invite you to learn more about Dr. Yaker.