Juvéderm XC is a long-lasting injectable filler made with biocompatible hyaluronic acid (HA) that is approved by the Food and Drug Administration (F.D.A.) to add volume to lines and hollow areas of the face and hands. The synthetic HA in Juvéderm replaces the skin's natural supply of HA to restore moisture and elasticity to the skin, which smoothes lines and wrinkles for up to one year. Surface Skin Spa in Plano, TX, typically uses Juvéderm injections to treat areas like the smile lines also known as nasolabial folds, to add fullness to the cheeks and plump the lips.
During your appointment, the areas of the injection sites will be cleaned prior to the treatment. Most patients are instructed to come early for the appointment so a numbing cream can be applied to decrease the feeling of the injection. After the injection, light pressure and an ice-pack is applied to the area. Other than feeling a tingling sensation and some visible redness in the areas of the injections, there are usually no other side effects. Most patients are able to return to work with no downtime after their Juvéderm procedure.
The majority of patients who receive Juvéderm will notice remarkable improvements after their very first treatment with results lasting on average from 6 to 9 months. Patients are pleased with the fast-acting, visible results that the injections provide. Since hyaluronic acid is a natural substance in the human body, Juvéderm side effects are minimal with very little, if any, time from normal activity.
The average cost for a syringe of Juvéderm is $550. The number of syringes needed to achieve the desired final result will vary based on the area, or areas, to be injected.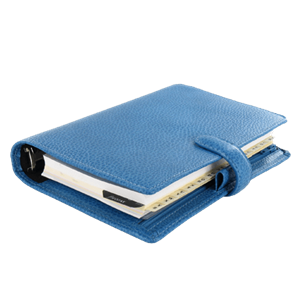 Plan Your Procedure
Average Cost

From

$550
Contact Us
The injection may cause some discomfort, although the size of the needle is very small. Lidocaine, a numbing solution, is contained within Juvéderm to help diminish pain during and after the treatment. Our team will work hard to ensure patient comfort, and will most likely apply a local anesthetic to numb the area prior to the injection.
What Other Anti-Aging Options?
Although fillers have proved to be a terrific solution to make skin appear younger, there are other options to consider. Fat grafting, BOTOX and laser treatments, as well as plastic surgery, all hold the potential to provide tremendous improvements to the skin. During the initial consultation, our team will discuss the comprehensive options and give recommendations for the absolute best procedure tailored to each patient's desired outcome. This may include a combination of cosmetic treatments.