Kybella is a new injectable treatment that targets and destroys fat cells in the area of the neck under the chin, also known as the submental area. The first nonsurgical neck liposuction treatment approved by the Food and Drug Administration (F.D.A.), Kybella's main ingredient, a synthetic version of the body's natural deoxycholic acid, breaks down fat cells in the submental area for the body to naturally absorb and process out. Surface Skin Spa in Plano, TX, is pleased to be able to offer the new Kybella treatment to their clients who want to eliminate the appearance of a "double chin" without the expense and recovery time of traditional neck liposuction.
Each Kybella treatment plan is customized to suit the patient's needs. After assessing the patient's chin, neck, and profile, a series of Kybella injections can be administered without the need for anesthesia. The patient will be able to leave immediately after the procedure and resume their normal activities.
What To Expect with Kybella™
Patients should expect to have temporary swelling, bruising, mild pain, redness, and numbness for up to 1 week after their treatment. Results will start to appear from 1 week to 1 month after their treatment. Patients generally receive 2 to 4 treatments at least four to six weeks apart until optimum best results appear.
Each vial of Kybella costs $600. After the first follow up appointment, the technician will discuss the approximate amount of sessions that may be needed to see their best results.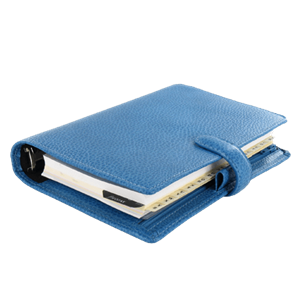 Plan Your Procedure
Average Cost

From

$600
Contact Us
The Kybella treatments destroy the fat cells in the submental area. However, patients should maintain a healthy, stable weight after the procedure to prevent weight gain in other areas.
Kybella has been approved by the F.D.A., scientists have performed over 20 clinical studies, and over 1,600 patients have been treated with Kybella. Patients should disclose their full medical history during their consultation, including any current medications, herbs, and supplements. Kybella is not approved for use in patients under 18 years old and should not be used outside the neck and chin area.
Kybella neck liposuction and traditional neck liposuction are both effective and similarly priced, but Kybella does not involve surgery, general anesthesia, or a lengthy recovery. Patients can learn about methods during their initial consultation and decide which is best for them.