Microdermabrasion Overview
Microdermabrasion is a safe and effective facial rejuvenation treatment, performed with the use of a diamond tip microdermabrasion wand that quickly and effectively sloughs away the dead skin. This treatment is designed to treat sun damage, skin texture, fine lines and wrinkles, enlarged pores, and some minor scars. At Surface Skin Spa in Plano, TX, microdermabrasion is a quick way to improve the appearance of whole face or a smaller area, such as the cheeks. Our spa uses the Diamond Tip for superb results.
Microdermabrasion Procedure Technique
The technician gently removes the outermost layer of skin using a diamond tip microdermabrasion hand piece. This quickly and effectively remove the dead skin cells to reduce skin irregularities including sun damage, blackheads, fine line, wrinkles, large pores, and minor acne scars. Some patients will require multiple visits to achieve their results.
What to Expect with Microdermabrasion
The procedure itself may take 30 minutes to an hour depending on the procedure chosen. Following the procedure, the skin will look soft and feel smooth with a visible decrease in irregularities. There is no down time for this service. You can reapply makeup following the treatment.
Microdermabrasion Expected Cost
Microdermabrasion treatment costs vary depending on the number of spots and range of skin treated. Treatments average from $85 for one half hour or $475 for a series of 6 treatments.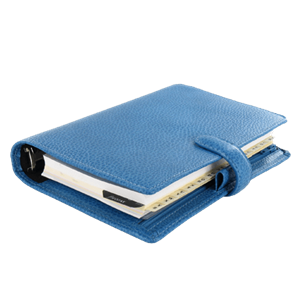 Plan Your Procedure
Average Cost

From

$175
Contact Us